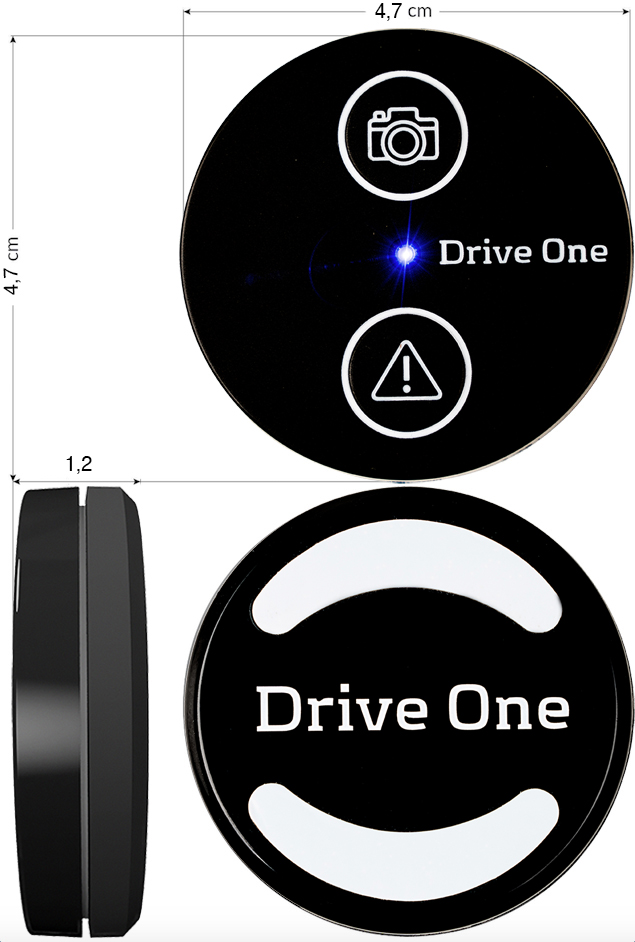 ALWAYS UPDATED
Drive One alerts are based on inputs from users and real time data from both domestic and international partners. In other words, Drive One provides an accurate and up to date picture of traffic – and therefore its alert are very precise.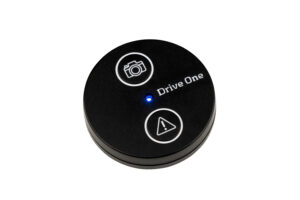 NO SUBSCIPTION
Drive One is free to use – you only pay the initial purchase price. Not only do you avoid paying monthly subscription fees, you also do not have to depend on your fellow users being willing to use a subscription service.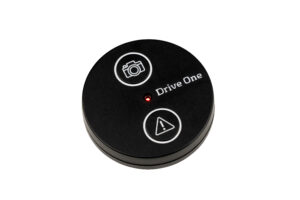 USER FRIENDLY AND FULL OF FEATURES
Drive One is easy to operate and install. With just two buttons, two colours and two sounds, you will have no trouble figuring out what the alert is about when driving in traffic. It is of course also easy to share alerts with your fellow users when driving. One push of a button. That's all it takes.
In the app, you can also configure and optimise your Drive One so that it matches your needs. For example, you can choose to be notified of alerts both in front of you and behind you and you can select what kind of alerts you want to receive. You can also decide if you want the sounds to come from the device, your phone or via Bluetooth and you can decide when you want to be alerted.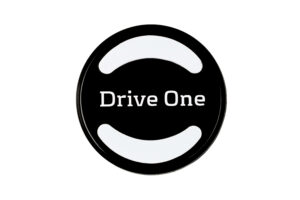 CHECKED AND DOUBLE-CHECKED
Drive One is based on reliable data received from our users, partners and other sources. We are the only ones on the market who monitor, sort and assess user reports – this prevents an accidental push of a button from turning into an instant speed trap alert. You can therefore rely on Drive One.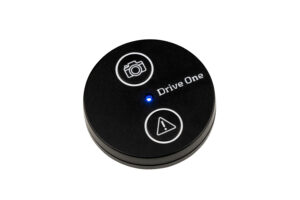 PART OF COMMUNITY
Drive One is based on data from other users and the real time data from more than five million users throughout Europe is enough to give an accurate representation of the road network.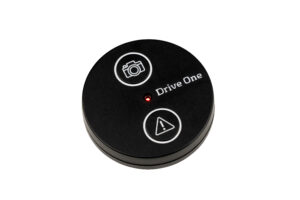 UNCOMPROMISING IN ITS DESIGN
Drive One is not an eye sore in your car. It has been created by the Danish designer John Sebastian and the device follows a design tradition where functionality and a minimalistic expression merge into a greater whole.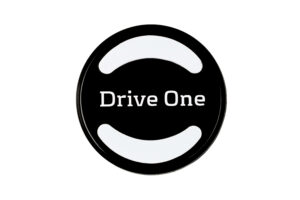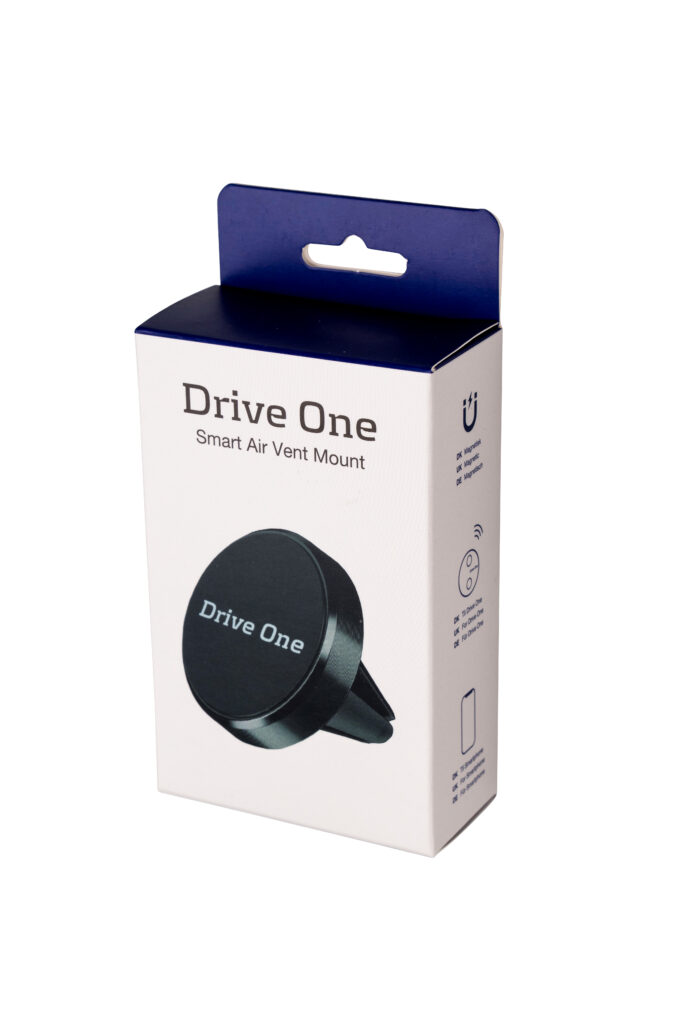 A smart magnetic ventilation holder can be purchased for your Drive One. A small metal plate is included, which is attached to your Drive One, and then your Drive One can be easily mounted on the ventilation holder.