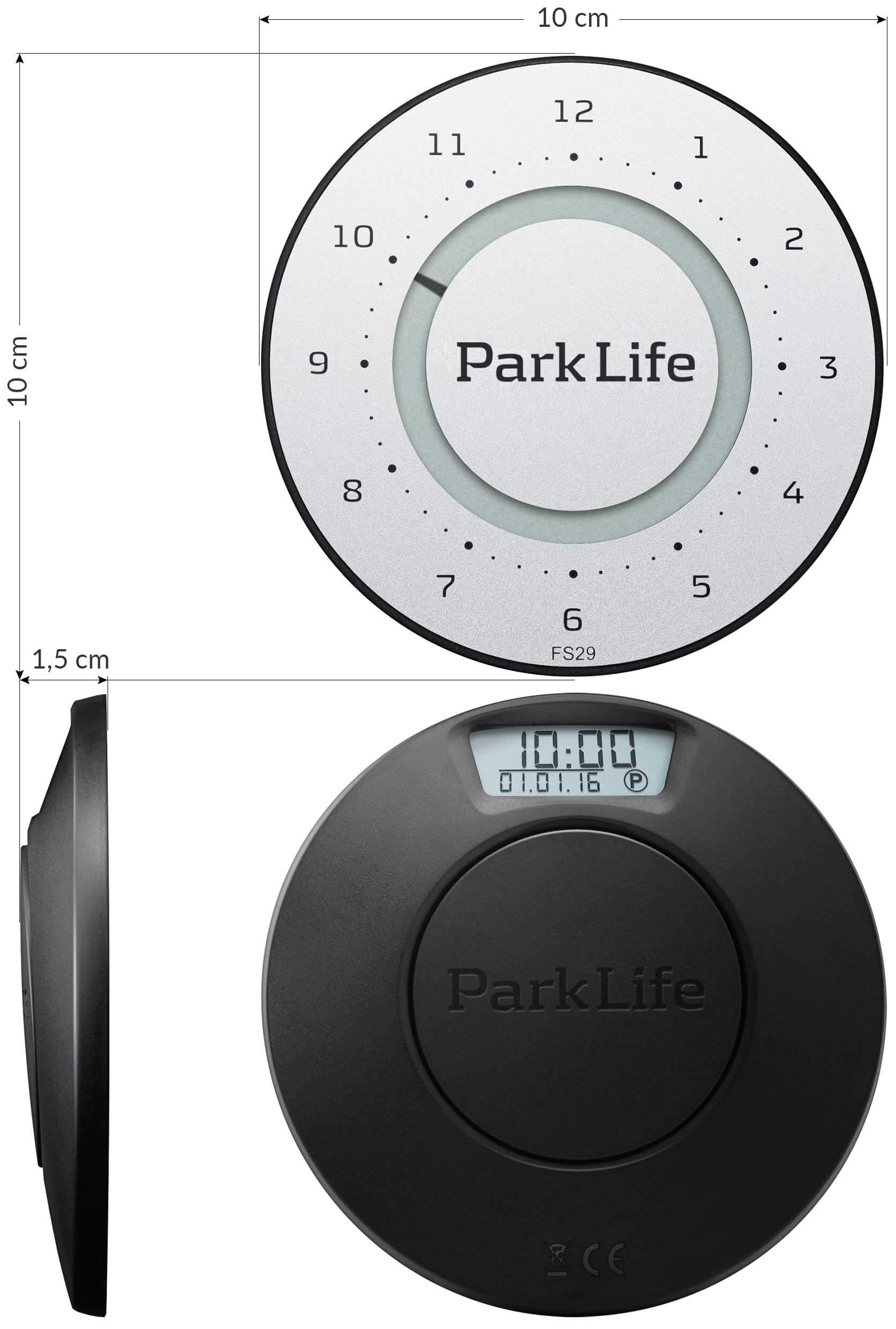 LONG BATTERY LIFE
Having spent a great deal of time thinking about power source, reliability and respect for the environment, we achieved the best solution. A special, sealed, high-capacity lithium battery and power-saving components ensure long and seamless operation with no need to replace the battery.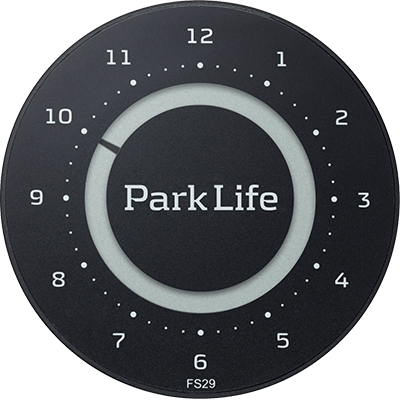 CLEAR DISPLAYS
By controlling the software and optimising the components, we have succeeded in making the displays – both inside and out – clearer and easier to read. The inside display has also been angled so that the figures are displayed even more clearly.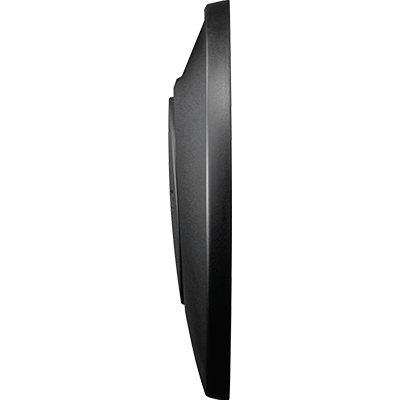 EASY TO USE
Park Life is activated by rotating the button on the reverse clockwise. The lower part of the button then works as 'set' and the upper part as 'step' (please see manual). The button cannot be removed and there is no need to replace the battery.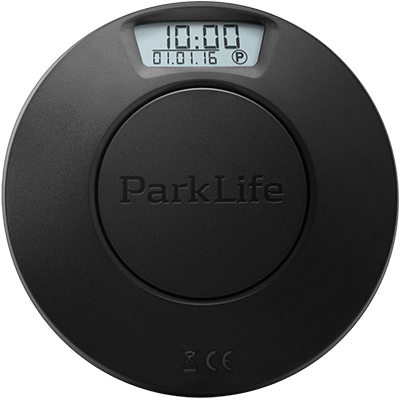 Park Life is available in Titanium Silver and Carbon Black. The reverse of both parking discs is black, silk mat.
The choice of colour for your parking disc depends on the finish of your car. In many instances, a light disc for a dark car and vice versa may look best. Do not forget that the colour of vehicle's interior is also important.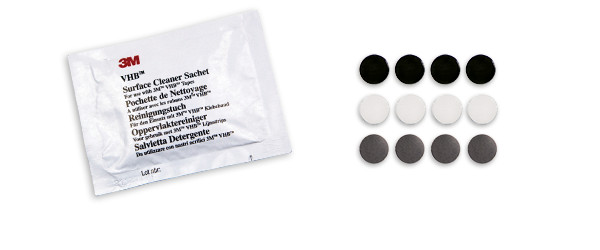 We offer an extra set of 3M self-adhesive pads and a cleaning cloth, packed in a small bag. Cleaning cloth and self-adhesive pads are available from your Park Life dealer.
Park Life is certified by the Danish Transport and Construction Authority in accordance with Executive Order no. 150 of 24 February 2016 on parking discs, and certification code FS21 is imprinted on the front. To gain Danish Transport and Construction Authority certification, a parking disc must be 100% reliable and the parking time on the disc impossible to manipulate. All components – including the battery – are tested at SGS Fimko, Finland's leading supplier of testing and certification services.