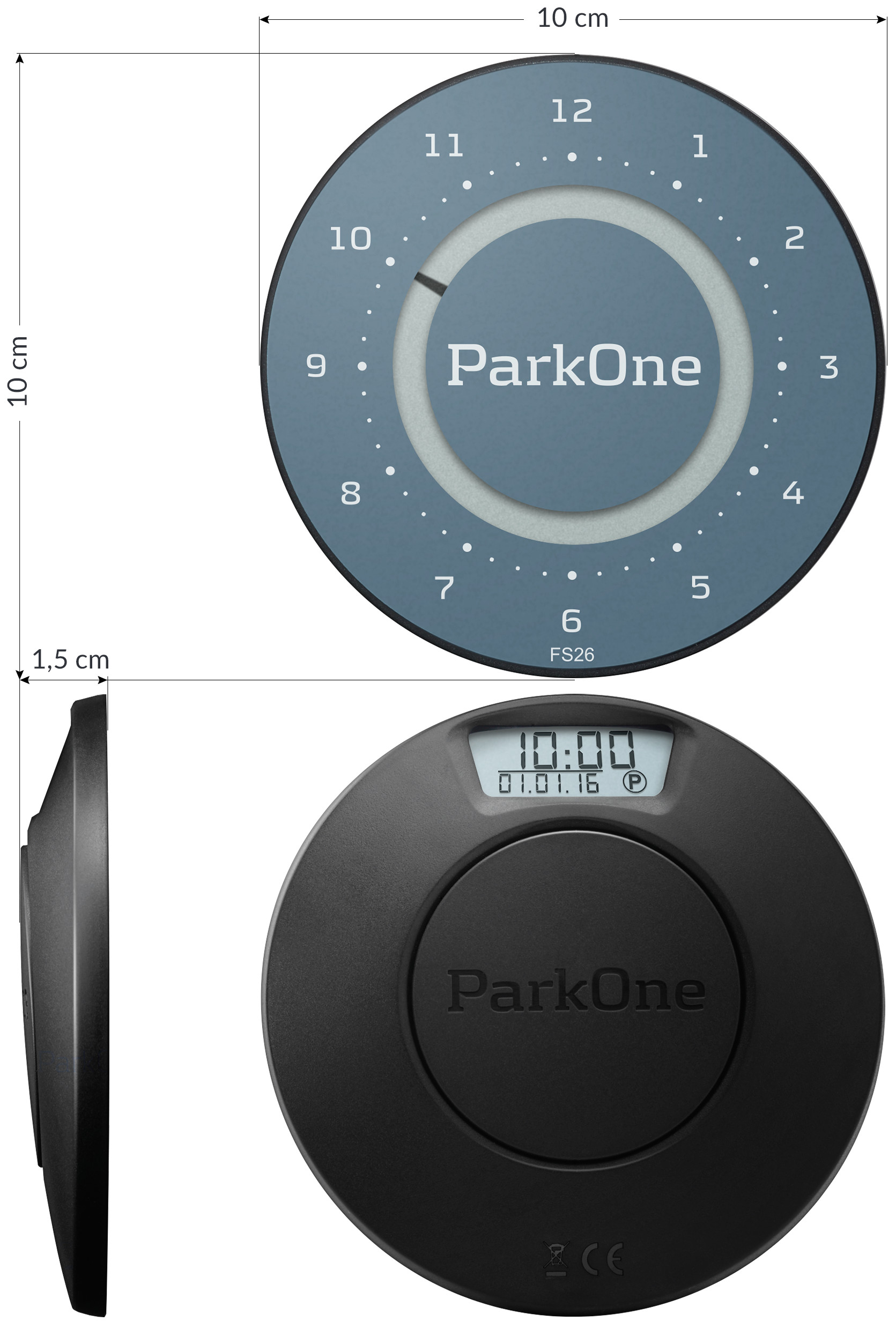 ELEGANT AND HIGHLY FUNCTIONAL
ParkOne 2 has elegant, simple lines and intuitively functional details. The front is easy to read. The disc has well-balanced proportions and matches the design expression of today's vehicles. The back of the disc is also simple. There are no superfluous details. The rounded contour of the disc itself is echoed by the central time-setting button. Click off the button for easy access to the battery and time setting function.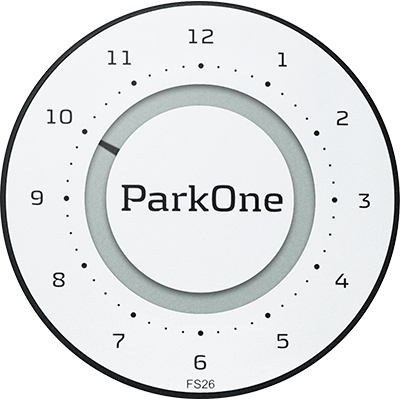 ANGLED INTERNAL DISPLAY
The display on the back of the ParkOne 2 is angled for easy reading. In many recent car models, the windscreen is angled sharply and the dashboard is deep, which makes a downward-facing display difficult to read. ParkOne 2 solves the problem.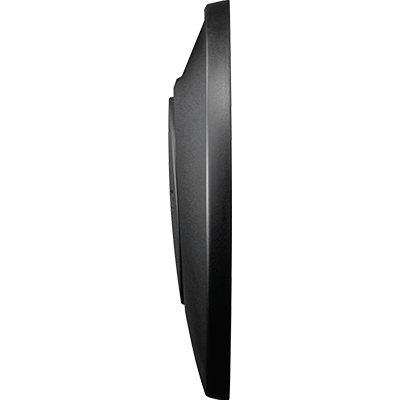 EASY TO USE
ParkOne 2 has only two buttons. The large round button on the back has two functions: In parking mode, to advance the time, press the button. To set time and date, click off the button to reveal two smaller buttons underneath. To replace an exhausted battery, use a pointed instrument. Easy!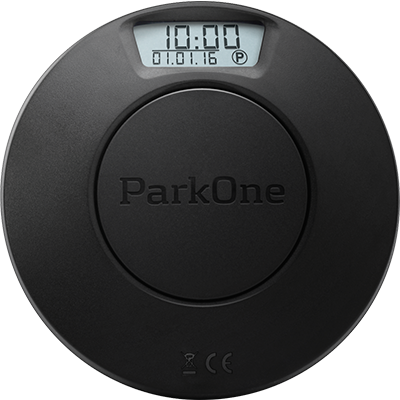 AVAILABLE IN A CHOICE OF COLOURS
ParkOne 2 is available in six colours: All discs have a black matt silk back.
Titanium Silver, Carbon Black, Alpine White, Dolphin Grey, Sand Gold and Space Grey
ParkOne 2 looks good when you choose a parking disc in the same colour as the vehicle. Sometimes a light coloured parking disc will look good on a dark-coloured car, and vice versa. Don't forget that to coordinate your disc with the colour and shade of the vehicle's interior too.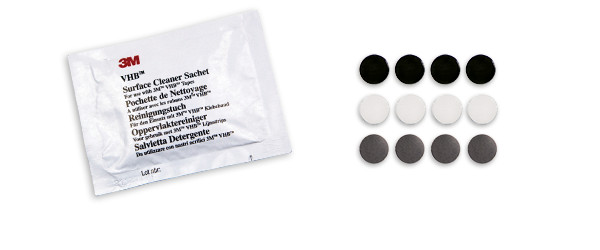 We offer an extra set of 4 x 3M self-adhesive pads and a cleaning cloth (packed in a small bag). Cleaning cloth and self-adhesive pads are available from your ParkOne 2 dealer.
ParkOne 2 is approved by the Danish transport authority in accordance with Executive Order no. 327 (2003) on parking discs, and approval code FS26 is imprinted on the front. To gain Danish transport authority approval, a parking disc must be 100% reliable, and the parking time on the disc impossible to manipulate. All components – including the battery – are tested at SGS Fimko, Finland's leading supplier of testing and certification services.